RMS Responsible Mining Solutions
---
It's in our name, it is our mission. While mining and it's bounty of  metals are minerals are integral to the advancement of life itself, we believe it's possible to improve mine performance and to also mitigate harm. At RMS Responsible Mining Solutions, we provide solutions to minings' most vexing challenges. Our team of highly-developed engineers, mechanical designers, surveyors, and civil works construction specialists will work together to solve the most complex facets of your mining project.
---
Projects
Experience
---
With over 1,800 global tailings and backfill projects in the last 20 years, we offer experience. With more than 40 years in operations and design experience, RMS Responsible Mining Solutions provides results.
About Us
Meet Our Team
---
RMS Responsible Mining Solutions has attracted some of the most sought-after talent in their respective fields. And, we are proud to offer their services for your projects.
People
---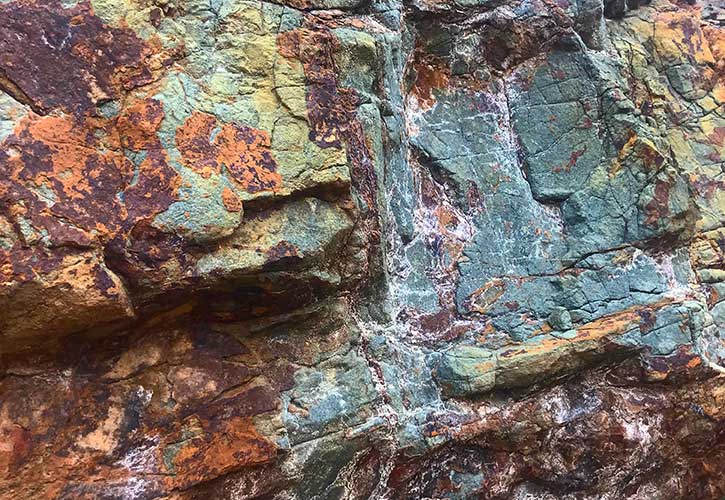 Mining Solutions
---
RMS Corp. takes the time and care to understand our client's objectives, challenges and timelines. This approach has allowed us to develop and lead the commissioning of process and tailing plants in some of the world's most difficult jurisdictions.
---
Because mining is deeply embedded in the fabric of RMS Responsible Mining Solutions, we  know and  understand its challenges. We do what is required to deliver the best vendor-agnostic solutions for our clients. Working collaboratively with our clients from conception to commissioning, we strive to deliver exceptional engineered solutions for projects, large and small.
How do we do it? RMS Corp. assesses each company's needs and assembles the appropriate skills, competencies, and professional expertise from across the industry.  Our talented team of professionals allow us to deliver the exceptional technical solutions that allow our clients to consistently exceed their commercial and operating goals.
Solutions
Stay Current
What's new at Responsible Mining Solutions? Follow us for the latest news and views as we travel the world to network with industry professionals. Stay up to date with our latest projects, discoveries and events by visiting the RMS Corp Newsroom.
---
Newsroom
Careers at RMS
---
RMS Responsible Mining Solutions is hiring! We offer competitive compensation packages and compelling work on some of the world's most interesting mining projects.
Careers
Rheology and Testworks Laboratory
---
Our 7,000 sq ft, full-suite Rheology and Testworks laboratory is a state-of-the art facility. It is equipped to perform detailed and comprehensive testing, and is located in Burnaby, British Columbia
RMS Laboratory
RMS Locations
---
Location is everything. RMS Corp offers three strategically-positioned locations to serve the needs of our clients; Western and Eastern Canada and Johannesburg, South Africa.
Locations