CLIMATE CHANGE & SUSTAINABILITY
CLIMATE CHANGE & SUSTAINABILITY
Climate Change and Sustainability
---
There's so much in a name. Responsible Mining Solutions is committed to developing integrated, sustainable, and innovative solutions for the mining industry. Mining provides resources critical to every facet of human existence, from healthcare to space exploration.
When mining systems are developed in an environmentally conscious way, risks can be reduced, impacts can be foreseen, and solutions can be developed.
Some of the most rewarding work we do allows us to mitigate impact throughout the mining processes. As a respected consulting company, and as citizens of this planet, we value the land, both above ground and below. We support natural biodiversity and the protection of our air and water quality for all.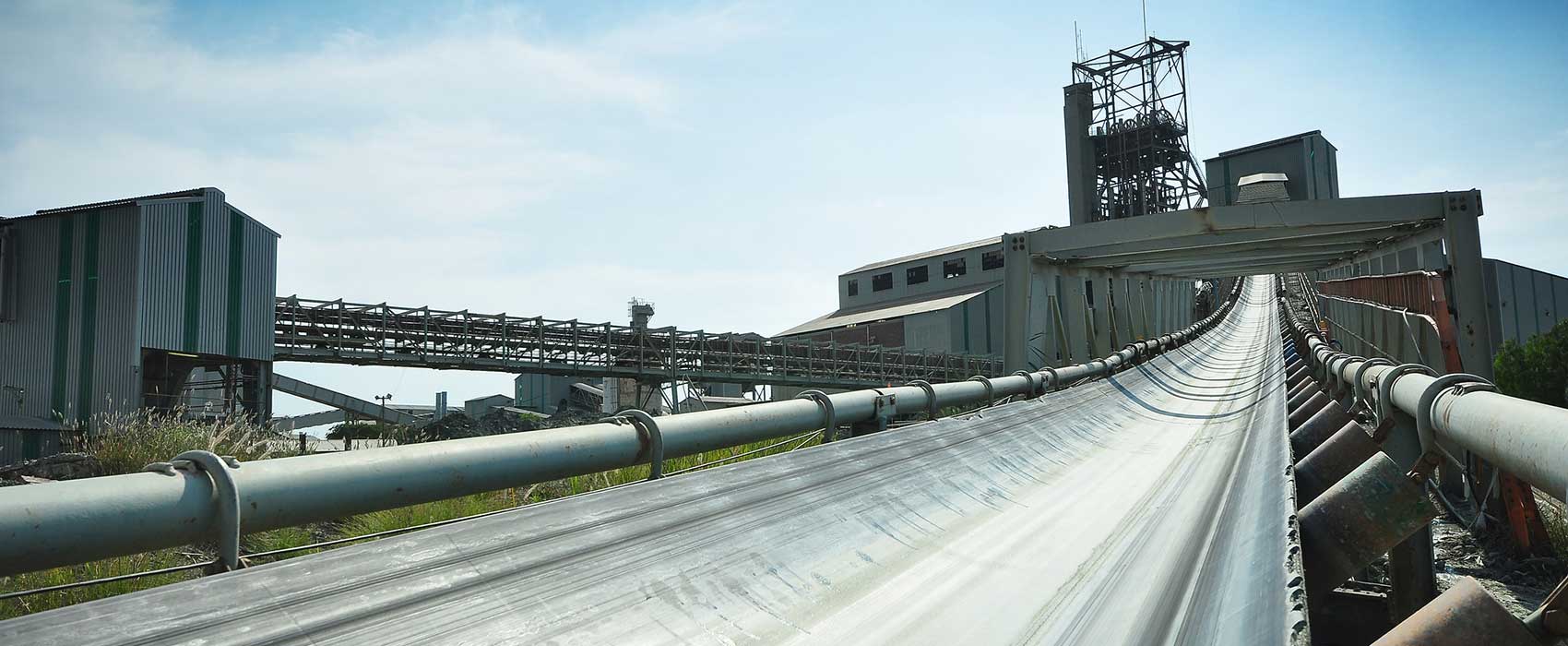 ---
Our Environmental Commitment
---
RMS was founded on a shared vision of responsible engagement with the environment and the communities impacted by mining activities.
---
Our environmental vision is woven through our processes, into our communities, our people and our clients. Together, these are the stakeholders that define our core business.
By developing our mining projects responsibly and sustainably, we aim to not only support our clients, but also to positively impact the whole mining industry. Using state-of-the-art technologies and knowledge, we seek to exceed best practices and strive for continuous improvement.
Encouraging participation, continuous improvement, and knowledge management, our milestones lead to the highest possible standards. As a team, we strive for the best possible outcomes for all stakeholders.
Quality and Environment are interrelated and integral aspects of our business
---
Projects
---
Visit our Projects page and discover the journey that has allowed us to develop and lead the commissioning of process and tailing plants in some of the world's most challenging jurisdictions.
Projects
Careers
---
RMS is hiring! We offer competitive compensation packages and compelling work on some of the world's most interesting mining projects.
Careers