Integrated Tailings Dewatering Facility
---
El Roble Cu-Au mine began operating in 1990 and is the only copper mine in production in Colombia. The El Roble is located near the town of Camen De Atrato, about 145 km south-west of Medellin. El Roble is currently producing 850 tonnes per day of throughput and 1,500 tpd.
View Project
Greenfield Paste Backfill EPC
---
The Kiena Mine is a brownfield gold mine located in the gold belt near Val d'Or, Canada. Mining operations were re-started in 2021, after the successful completion of a pre-feasibility study conducted by Responsible Mining Solutions.
View Project
Brownfield Refurbishment of Paste Backfill Plant
---
Bulyanhulu is a Barrick Gold mine, situated in northwest Tanzania, in the Kahama district of the Shinyanga region, approximately 55 kilometres south of Lake Victoria and 150 kilometres southwest of the city of Mwanza.
View Project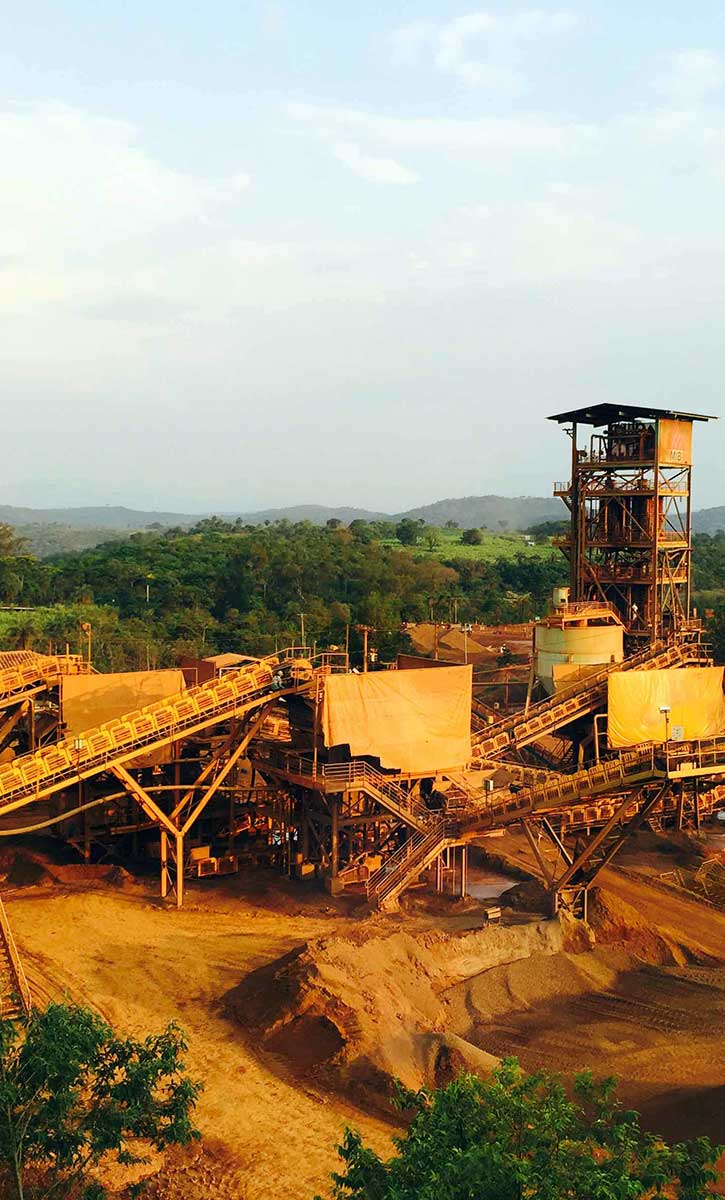 About Our Projects
---
Each project is an opportunity to learn. The culmination of this knowledge has allowed us to develop and lead highly complex jobs. Let's talk about yours
---
It's all connected and in our case, it begins with experience. With more than 1,800 global tailings and backfill projects successfully completed in the last 20 years, we are proven. Our key individuals have more than 40 years in operations and design experience, specifically in mining and paste backfill. We are pleased to offer a battle-proven team with the vision, skill and drive to complete your most challenging projects.
When clients come to us with a difficult job, we apply our practical knowledge and experience from the field. From our Rheology and Testwork Laboratory to our engineers, we integrate our engineering personnel within the laboratory setting to promote deep knowledge of materials and their handling. Vision. Drive. Determination. All these aspects support optimized performance of surface and underground systems and allows RMS Responsible Mining Solutions to deliver superior results for our clients and their stakeholders.
About Us
Solutions
---
With more than 40 years exceeding the expectations of our clients, the team at RMS Corp takes the time and care to understand our client's needs, objectives and timelines. And then, we deliver results.
Solutions
Experience
---
With over 1,800 global tailings and backfill projects in the last 20 years, we offer experience. With more than 40 years in operations and design experience, we provide results
About Us
Join RMS Corp
---
RMS Responsible Mining Solutions is hiring! We offer competitive compensation packages and compelling work on some of the world's most interesting mining projects.
Careers