Greenfield Paste Backfill EPC
Greenfield Paste Backfill EPC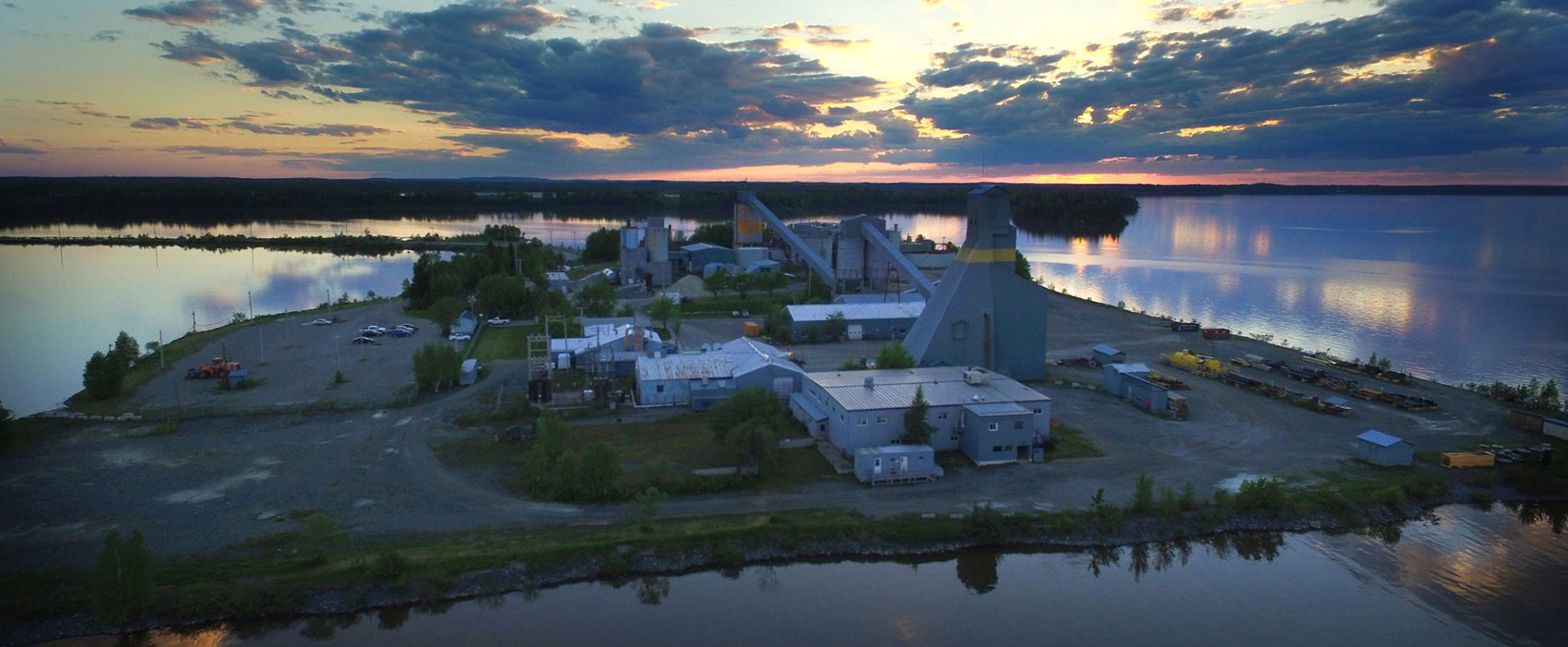 ---
Greenfield Paste Backfill EPC
---
Gold Mine (North America)
This brownfield gold mine is located in the gold belt near Val d'Or, Canada. Mining operations were restarted in 2021, after the successful completion of a pre-feasibility study conducted by RMS Responsible Mining Solutions.
By providing passive support for underground mining operations and by reducing the footprint of the mine's tailings and increasing safety and stability of underground workings, RMS Corp. facilitated the construction of a turnkey Engineering, Procurement and Construction (EPC) Tailings and Backfill Plant.
The project's scope of work includes the construction of a thickener, tailings and backfill plant, a 2km dual walled surface disposal pipeline, and a 6" underground distribution system. The plant is a 60m3/h (80tph) continuous paste backfill plant with the primary technologies being a high compression thickener (HCT), a single vacuum disc filter, and a continuous twin shift mixer. The plant replaced an existing hydraulic backfill plant as paste technology allowed for quicker turnaround of the stopes required to meet the desired mine throughput and improved water management.
Much like a Swiss army knife, this plant was designed to be multi-functional, not only serving paste backfill, but also converting the tailings facility to thickened tailings disposal, paste disposal to historical underground voids as well as enabling filtered tailings disposal by the inclusion of a reversing conveyor and a live bottom truck load-out bin. This multi-functional design allowed the project to eliminate the need for a pressure filter plant and produced significant savings from preventing the expansion of the tailings dam.
The versatility of this plant also 'future-proofed' the mining site by allowing for more tailings within the existing storage facility footprint.
---
---
Project Highlights
---
Throughput – 80 tph backfill, 65 tph tailings disposal

Commodity – Gold Tailings

Project Stage – Execution (EPC)
High Compression Thickener (HCT)

Continuous Twin Shaft Mixing

Continuous Binder Mass Flowmeter
Paste Density – 70 to 72w/w%
---
Modular Plant Erection Process
Our clients benefit from exclusive access to our proprietary Modular, Mobile Plant Design. Off-site construction offers time, cost and safety benefits. Modular design reduces site, labour and equipment costs. The modular construction method makes possible ultra-short site construction periods, Continuously improved designs address maintenance and operational spatial requirements.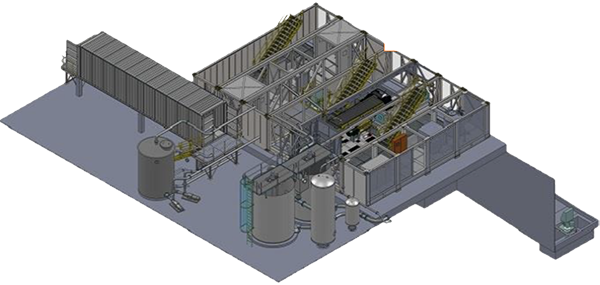 ---
Stage 01
Structural containers laid on foundation pad with tankage and supporting infrastructure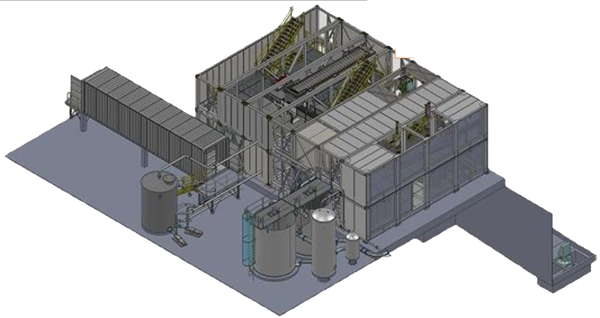 ---
Stage 02
MCC-electrical container, control room modules, stair-cases and lifting wells installed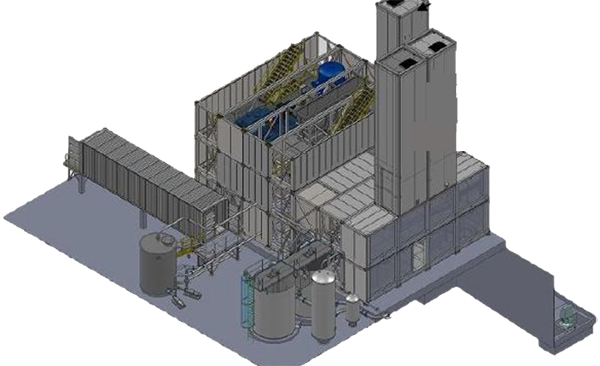 ---
Stage 03
Silos, binder storage, pumps, conveyors for
filter-cake transfer installed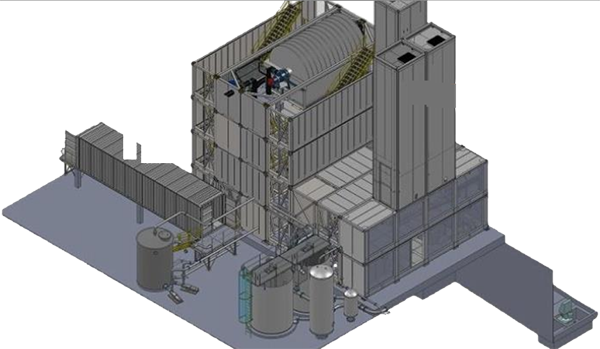 ---
Stage 04
Filter and ancillary devices
installation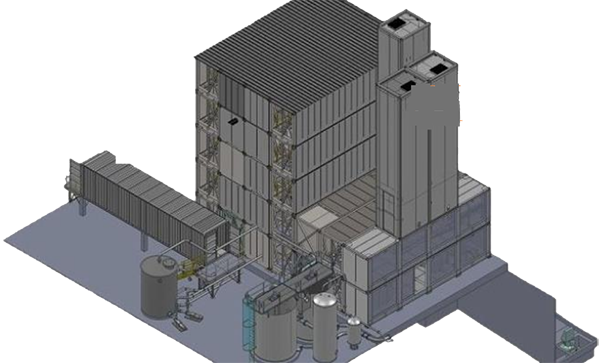 ---
Stage 05
Filter operating platform, overhead gantry crane and roof installation