The Right People Make the Difference
---
By both luck and design, RMS has attracted some of the most sought-after talent in their respective fields. And, we are proud to offer their services for your projects.
Allow us to introduce ourselves:
---
Frank Palkovits
Sr. Technical Director, P. Eng.
Sudbury, ON

---
Frank has extensive international experience in mine backfill and tailings disposal, exploring options and employing best practices, including paste technology. He has worked on projects around the globe, from 500 to +200,000 tpd, from high Arctic regions, to tropical and to dry regions of North Africa or the Atacama Desert. His mining consulting experience includes paste technology for underground backfill and surface disposal of tailings (thickened tailings, dry-stack filter cake and paste applications). He has a broad range of experience in most commodities that include gold, silver, base metals, potash, uranium, coal power plant combustion by-products (fly ash, bottom ash), phosphate and other precipitates, marine sediments/dredging and aggregates.
---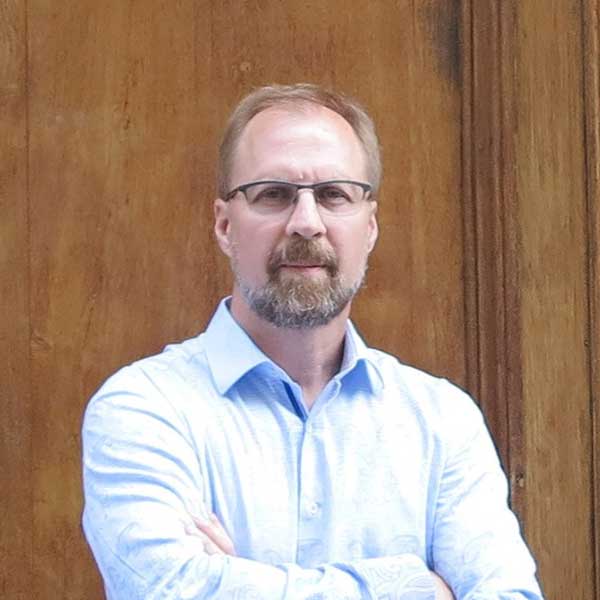 ---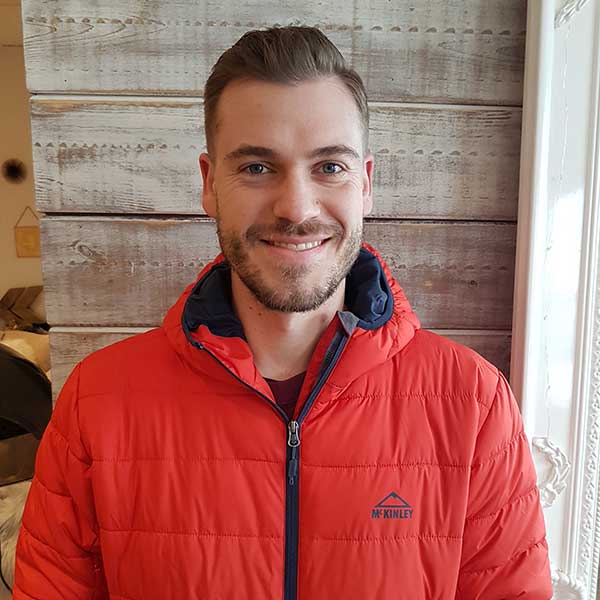 Andrew Hall
Process Engineer, P. Eng.
Sudbury, ON

---
Andrew has worked for 8-years in backfill and tailings projects in the roles of Process Engineer and Project Manager with KOVIT Engineering and Outotec. This includes design, commissioning, writing of manuals and procedures, quality assurance, plant operations and training of operators. His previous career focus was on industry-partnered research with projects in many areas including mineral processing, bio-mining and sustainable mining practices, including energy recovery and alternative energy applications. Andrew is a registered Professional Engineer in the Province of Ontario.
---
Jean-Louis Roberge
Chemical Engineer, Mine Backfill & Waste Management
Sudbury, ON

---
Jean-Louis has 5-years of experience in backfill and tailings projects and grew his experience from a hands-on approach in the laboratory. Coming from KOVIT Engineering, and then Hatch, he is a primary interface between the design, execution and quality assurance of data generated in the laboratory and its interpretation and use by our engineering team.
---
---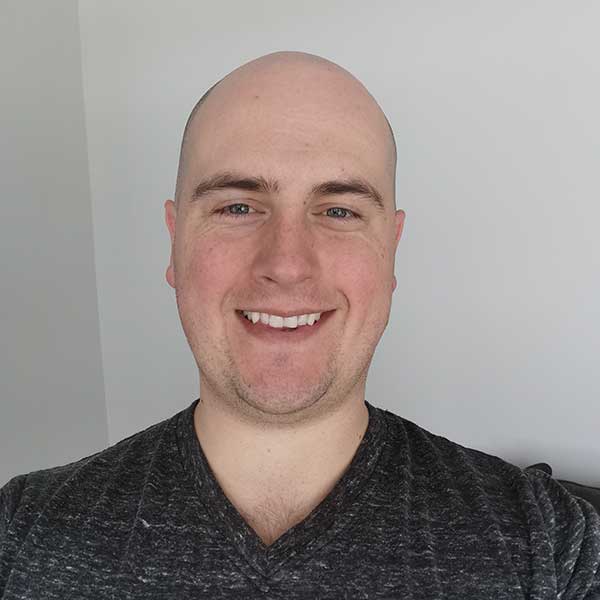 ---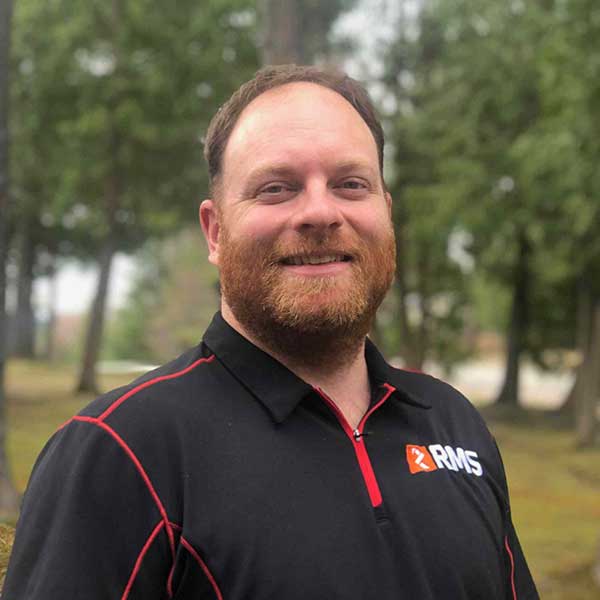 Vince Ralph
Design and Drafting Manager
Sudbury, ON

---
Vince has over a decade of experience managing design teams, specifically with a focus on tailings projects and backfill at Golder, KOVIT Engineering and Hatch. His leadership of the design team oversees the detailed implementation of process engineering into functional, operable process plants.
---
Elio Tomini
Mechanical Specialist
Sudbury, ON

---
Elio Tomini, is a versatile, team oriented and performance driven engineering professional with a highly sought blend of experience in chemical and mechanical engineering. He has worked in a variety of work environments, including mining above, and underground, as well as in a laboratory environment. Elio has been recognized for his ability to increase efficiencies, and decrease the need for re-engineering.
---
---
---
Ninoslav Pavlovic
Process Engineer
Mississauga, ON

---
Nino is a Senior Mineral Processing Engineer with well over a decade experience with surface disposal and underground backfill tailings management.  Nino also has extensive work experience in solid-liquid separation and process dewatering SME (thickening, filtration, hydrocloning) along with long distance transport of hydraulic and bulk material handling.
Projects
---
Visit Projects and discover the journey that has allowed us to develop and lead the commissioning of process and tailing plants in some of the world's most challenging jurisdictions.
Projects
Careers
---
RMS is hiring! We offer competitive compensation packages and compelling work on some of the world's most interesting mining projects.
Careers
Experience
---
With over 1,800 global tailings and backfill projects in the last 20 years, we offer experience. With more than 40 years in operations and design experience, we provide results
Solutions