We Are a Dedicated Team of Mining Industry Professionals
---
Mining is one of the most heavily regulated industries in history. These regulations influence every aspect of the lifecycle of a mining project. RMS Responsible Mining Systems is a partner you can trust to develop holistic solutions that reduce liabilities, keep costs down and minimize environmental impact.
We offer an experienced team of multi-disciplinary mining engineers, scientists and technologists. The offer the vision and knowledge to provide specialist advice and tailor-made solutions. Our team offers decades of success in the mining industry, providing unique solutions to complex challenges.
Along with its team of  professionals and global procurement capacity, RMS Corp. offers clients truly ingenious solutions at competitive rates.
Collaborative from beginning to end, RMS Responsible Mining Solutions is designed to perfectly support your extraction needs.
---
COMPANY OVERVIEW
GLOBAL EXPERTISE, GRANULAR UNDERSTANDING
With Experience Comes Knowledge. With Knowledge Comes Quality and Cost-Efficiencies
Our team understands mining projects from the ground-up. We understand how every aspect of a mining project requires careful consideration and analysis. From transportation to input costs, to the impact of moisture has on transportability, to stope cycle time, RMS Responsible Mining Solutions understands the interconnection of every project element. It is the granularity of our understanding that sets us apart from the competition and has allowed RMS to develop and lead construction the commissioning of process and tailing plants in some of the world's most difficult jurisdictions.
Inspired Engineering Design
As our clients know, engineering design is the foundation and key to successful execution, commissioning and ultimate hand-over to the operations team.
RMS Responsible Mining Solutions is deeply invested in producing excellent engineered solutions AND ensuring the proper execution of not only the technical and mechanical aspects of a projects, but also ensuring plant safety and environmental controls, operations and maintenance procedures and training of personnel.
---
---
---
Strategic Locations
---
Headquartered in Vancouver, Canada, Responsible Mining Solutions has offices and/or facilities in the following locations:
Headquarters - Vancouver, Canada

RMS Laboratory - Burnaby, Canada

Engineering Design - Sudbury, Canada

Drafting & Project Delivery - Johannesburg, South Africa
---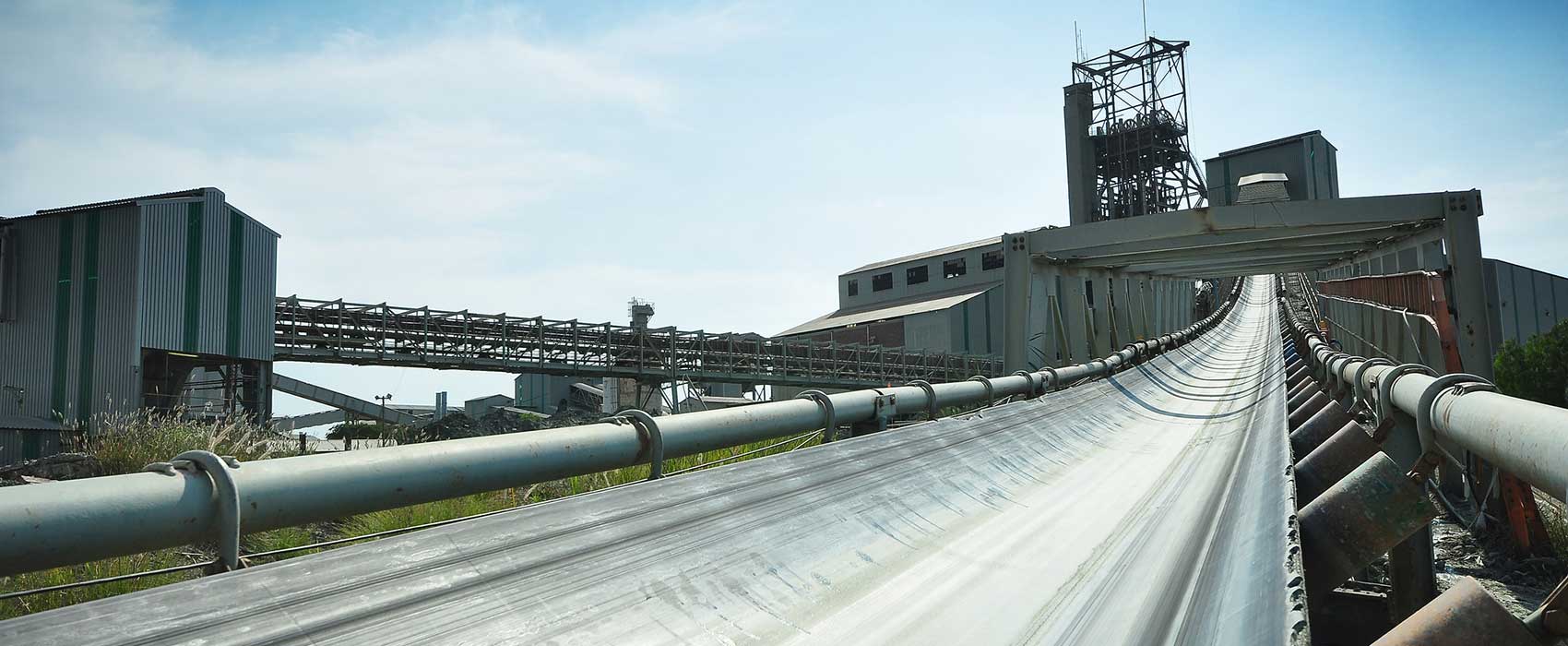 ---
About Us
---
Our past and our future intersect
---
RMS Responsible Mining Solutions was originally formed as a business partnership between mineral processing, tailing and paste experts as well as experienced plant operators and consultants. These experts developed many of the original processing, dewatering and paste/filtered tailings systems and processes still in use today.
Our approach to engineering design is guided by the holistic integration of the day-to-day requirements at the mine face while minimizing long-term tailings disposal liabilities for producers.
Based on this extensive experience with mineral processing, backfill, tailings and paste, we have developed a deep appreciation for the importance of environmental considerations necessary for the sustainability of successful mining projects.
Our team is globally recognized for both our innovativeness as well as our practical solutions in underground mining, tailings management for thickened/paste and dry-stack disposal and mine backfill. Our expertise was developed through decades of operations experience in North and South America, Europe, and Africa.
Our core team at RMS Corp. has worked on over 1,800 global tailings and backfill projects in the last 20 years, with key individuals having 40 years operations and design experience specifically in mining and paste backfill. The integration of both mining and waste is a path to improvements in shareholder value through increased productivity, safety, profitability, and environmental stewardship. We make this a reality.
Testwork Facilities – Reliable & Comprehensive
---
TAILINGS DEWATERING AND PASTE BACKFILL LABORATORY - Burnaby, Canada
Results matter. RMS Responsible Mining Solutions owns and operates a 7,000 sq ft full-suite tailings laboratory, equipped for characterization, particle segregation, dewatering (flocculation/thickening and filtration), rheological, geo-chemical and paste backfill testwork.
Complete control of this facility allows RMS Corp to complete tests with our own team and avoids typical pitfalls of vendor-specific test-work reports, which often fail to present the fundamental analysis of the work or provide blanket outputs which limits the data required for succinct engineering design.
Projects
---
Visit our Projects page and discover the journey that has allowed us to develop and lead the commissioning of process and tailing plants in some of the world's most challenging jurisdictions.
Projects
Careers
---
RMS Responsible Mining Solutions is hiring! We offer competitive compensation packages and compelling work on some of the world's most interesting mining projects.
Careers
Newsroom
---
To stay and competitive, RMS Corp. travels to world to network with industry professionals. Stay up to date with our latest projects, discoveries and events by visiting the RMS Corp. Newsroom
Newsroom